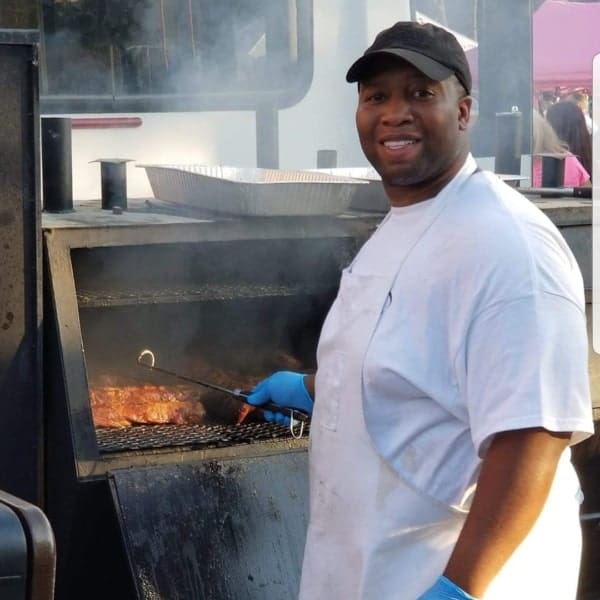 Roberta S.
Keep it up Brealon…..EVERYTHING was VERY delicious!!
Roberta S.
Scott F.
Very amazing and delicious ribs and sauce!!! Go check him out if you haven't yet!!!
Scott F.
Amy C.
Really great ribs! Chicken too … side dishes are also homemade!
Amy C.
Michigan City native, Brealon Hervey, born in 1988 was always surrounded by gatherings and barbeque. With the age of social media during his fitness journey he learned of the smoking style of BBQ from a cousin whom had previously been a chef. Pairing new techniques along with old via his father and a host of uncles, Social Que BBQ and Catering was born. Starting to test the product on the local community in September of 2017, Social Que is now ready to expand and have barbeque be a gateway to open portals of communication.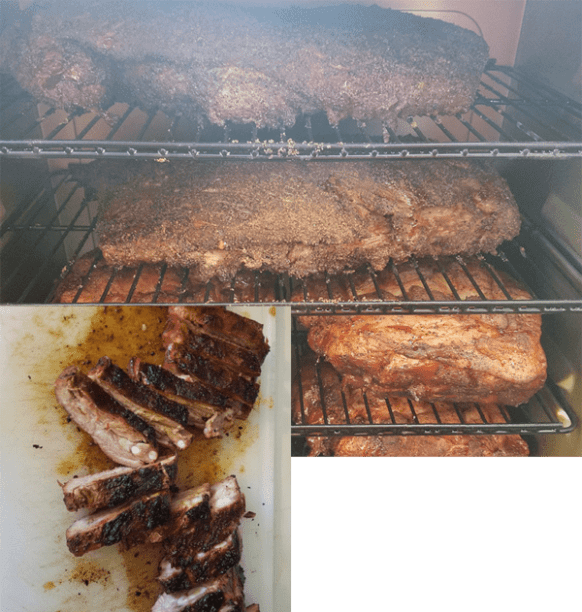 Have Questions? Want to book us for your next event? Get in touch with us using our contact info or the form and we will get right back to you!